From the pearl of the orient to the land of song
A Tale of life, and... Creativity
I was born in the province ofNueva Ecija in the Philippines.
My parents began a business manufacturing Belts and wallets, when I was 8 years old.

This possibly could have stimulated my inherent gift for creativity.
Although I graduated in nursing , worked in ITU, in the Philippines, Saudi Arabia and now Wales UK

I have never lost my love of creativity.


Click the Image to enter my world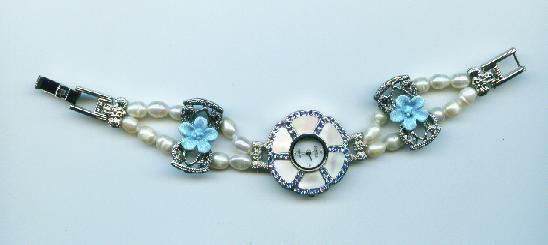 This web site has been created in a hurry by, (
brimor
),
due to my work colleagues, at Morriston Hospital, Swansea,
UK. pressurising me, to see my latest collection of jewellery.
...
Congrats Casey,

14 Aug 2008

Attained

"A" In Art

"B" in Biology

"C" in Chemistry

(In The British A Level Exams)
.